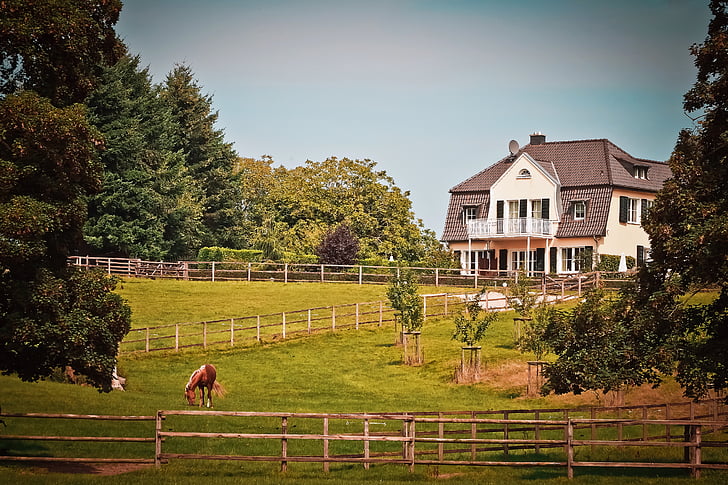 Cottonwood Inn Bed and Breakfast in the Empire area is
surrounded by cottonwood trees, this farmhouse-style bed-and-breakfast is a 13-minute walk from Empire Beach and 6 miles from Sleeping Bear Dunes National Lakeshore.
At Cottonwood Inn Bed and Breakfast, Individually decorated, cozy rooms have country-style decor and feature TVs, hardwood floors, antique beds, and private bathrooms.
House on the Hill Bed and Breakfast in the Ellsworth area is
set on 53 acres of private grounds, this classy bed-and-breakfast in an 1896 country farmhouse overlooks north Michigan's Chain of Lakes and lies 11.5 miles south of Charlevoix.
Smart rooms in the main house, some with 4-poster beds, feature free WiFi and private bathrooms. Additional rooms in the carriage house add fireplaces and decks.
House on the Hill Bed and Breakfast serves a complimentary 3-course gourmet breakfast on a front porch, plus free snacks and soft drinks are available in a 'guest center'. Paddleboards, kayaks, and canoes are free for guest use.