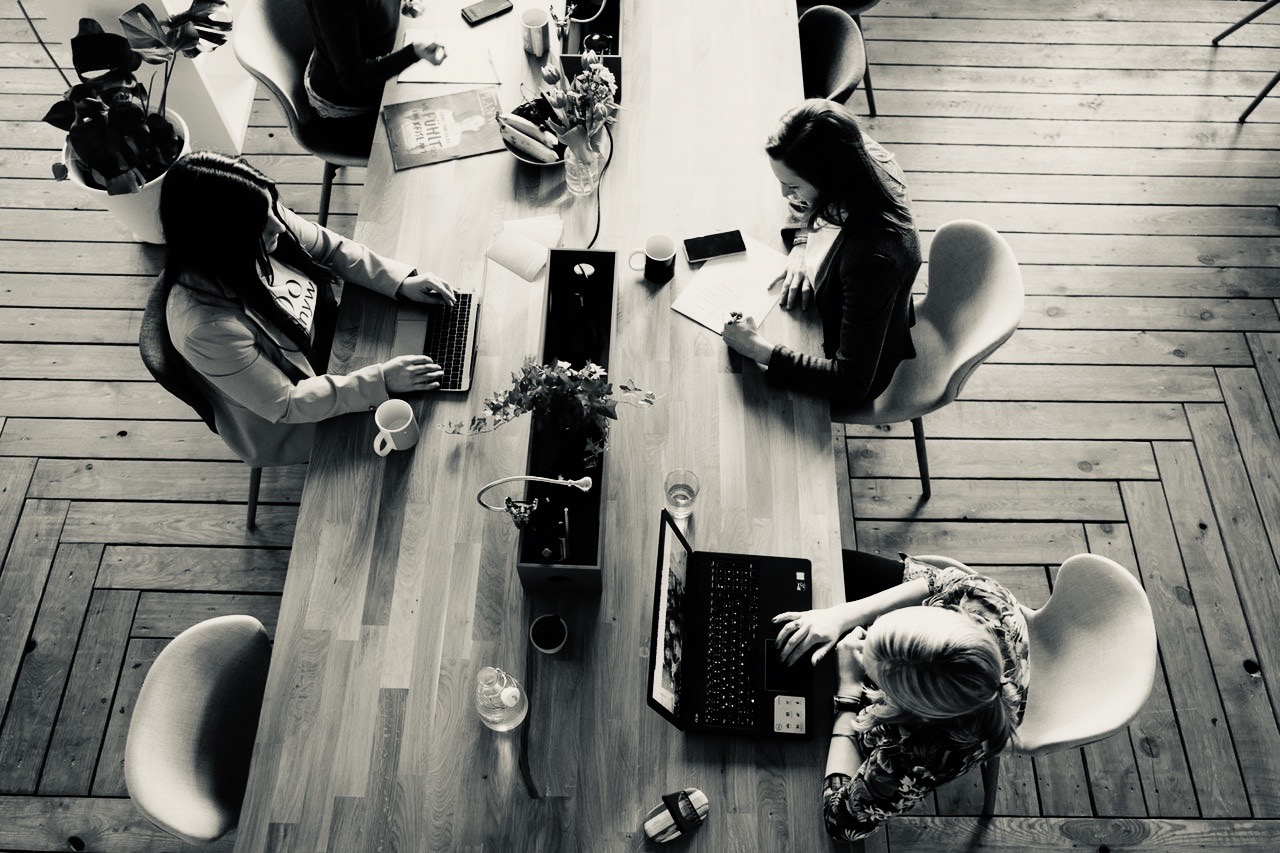 TCareaBB works with properties located in NorthWest quadrant of the lower peninsula of Michigan, with at least 2 rooms available for occupancy, and an innkeeper on-site full time. Their main focus is on hospitality and they have something unique to offer that a hotel or room for rent may not (this will be discussed on a case by case basis).
TCareaBB has a goal to contribute marketing efforts to it's participating bed and breakfasts and unique inns.  To help to showcase to quests the unique lodging options they provide and encourage them to #BookDirect to help support these small businesses when visiting the also very unique Traverse City area.
Who we are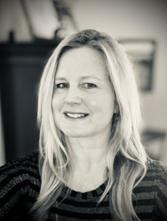 Hollie Coveyou-Rohloff
Founder 
A Leelanau County native, she spent the first 18 years of her life working in her family-owned business on the shores of Sutton's Bay called Cheatue Reef, now the Vineyard Inn. Hollie brings over 20 years of Marketing experience locally and nationally. Working in many industries including travel, hospitality, casino, and restaurant, she has revenue building and digital marketing experience, including event management and web development.
Hollie enjoys spending time with her family, cooking and the great outdoors.
.
—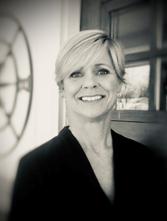 Kristin Dail
Co-Founder
With an Occupational Therapy and Social work background, Kristin brings a therapeutic approach to TCareaBB.
She spent her summers growing up on family properties in the Torch Lake area and 20 years ago made Traverse City her home. She is invested in her community with her work and volunteer efforts with a focus on the preservation and success of small business owners, the backbone of what makes our community so special.
You may find Kristin running the trails of Old Mission Peninsula with her dog, Bosco.
—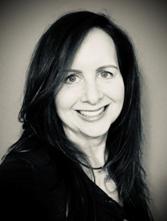 Andrea Koch
Hospitality Expert / Training Consultant
Andrea's experience includes a career in the service, restaurant & hospitality industry, celebrated successes in consultative sales, training as a talent analyst, recognition as a national training/instructional design consultant and more than a dozen years working with companies to ensure they hit performance objectives which had previously been unobtainable.
Andrea is also an artist, author, poet, and radio contributor.
—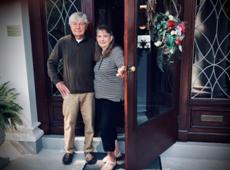 Barb and Hank Rishel
Inn Keepers / Wellington Inn Bed and Breakfast
In 1999 Barb and Hank Rishel purchased what is now Wellington Inn Bed and Breakfast. They went to great lengths to preserve this beautiful piece of the past to its original grandeur. The property features period antiques throughout each room, attached private baths as well as the rest of the property. Following an extensive 4 year restoration, they opened the bed and breakfast in 2003.
Barb and Hank bring their years of experience to ensure the perspective of the Innkeeper is always top of mind.